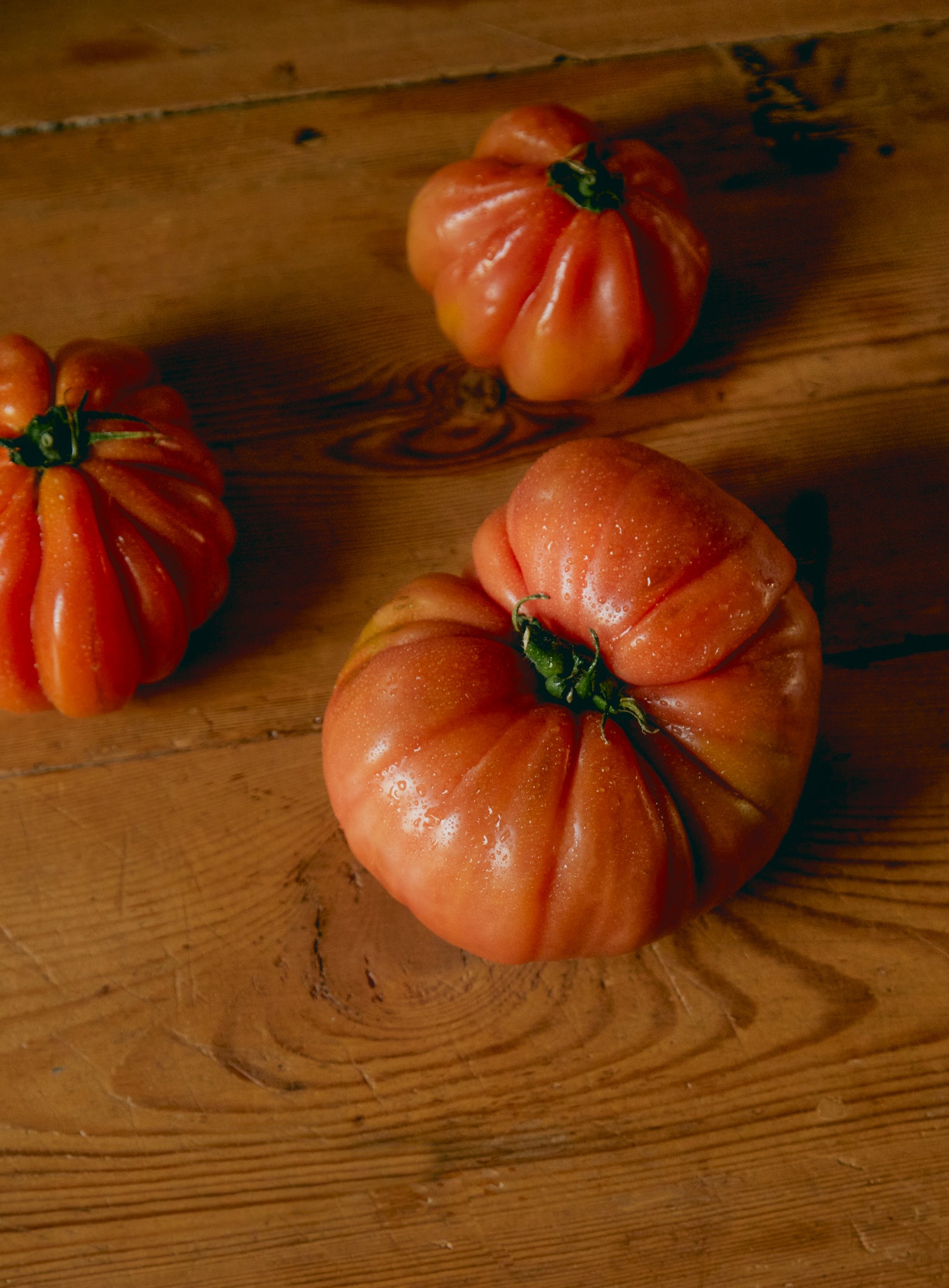 Eating well, healthy and quality at home has become a tradition.
Isita y Plantarse se unen con la filosofía de poder disfrutar recetas de temporada en una mesa puesta, con una vajilla especial, un mantel estampado o hasta una bandeja de plata.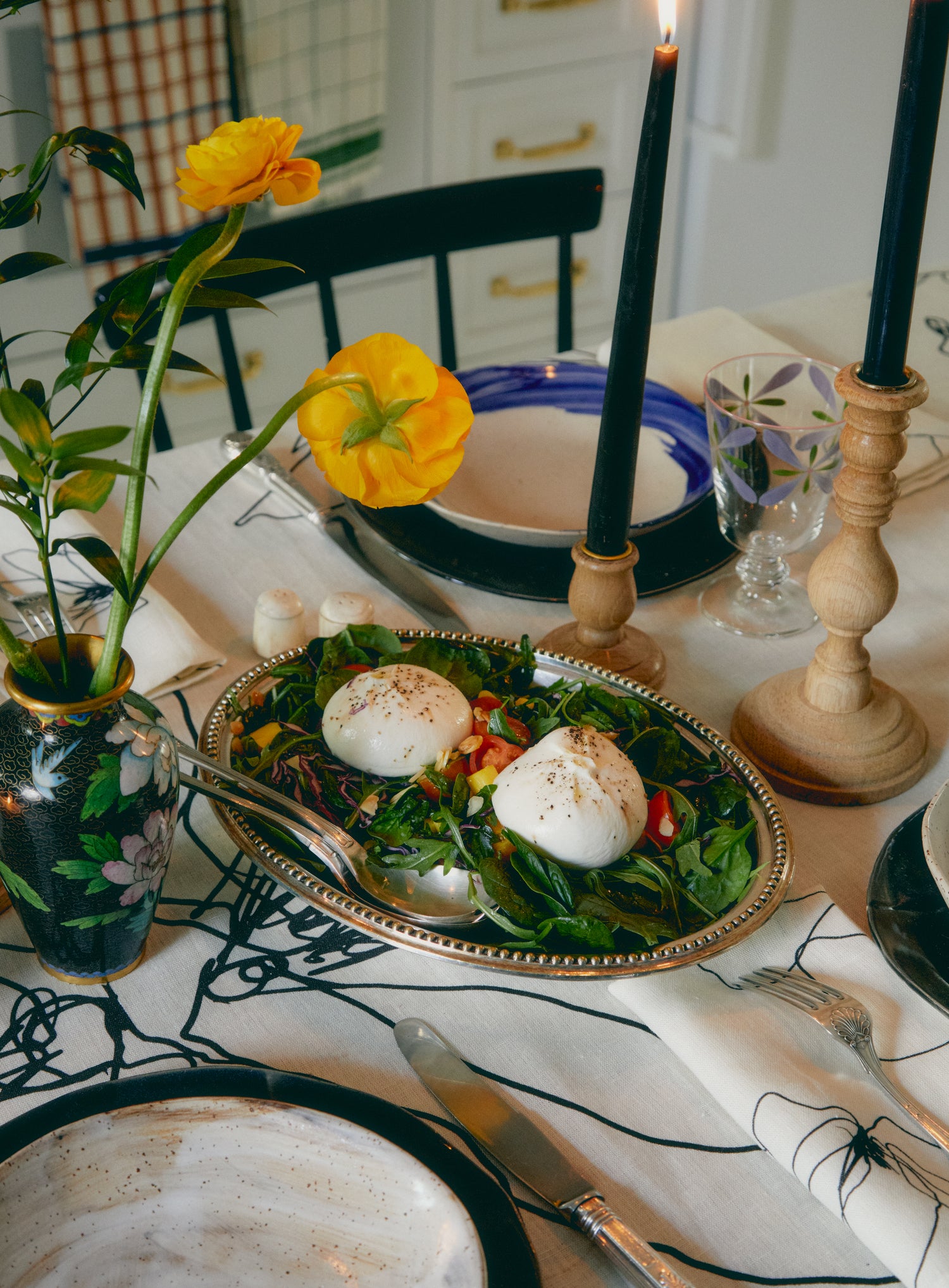 Plantarse was born with the aim of covering the lack of healthy supply that exists in this country.
Como miembros de una generación que no nos permite tener el tiempo necesario para cocinar ''estábamos cansadas'' de tener que recurrir siempre al mercado del "delivery" dónde no había ninguna propuesta apetecible de productos sanos y buenos. Nuestro objetivo es ofrecer una alternativa saludable a la comida rápida y demostrar que comer sano y nutritivo también puede ser un gran disfrute.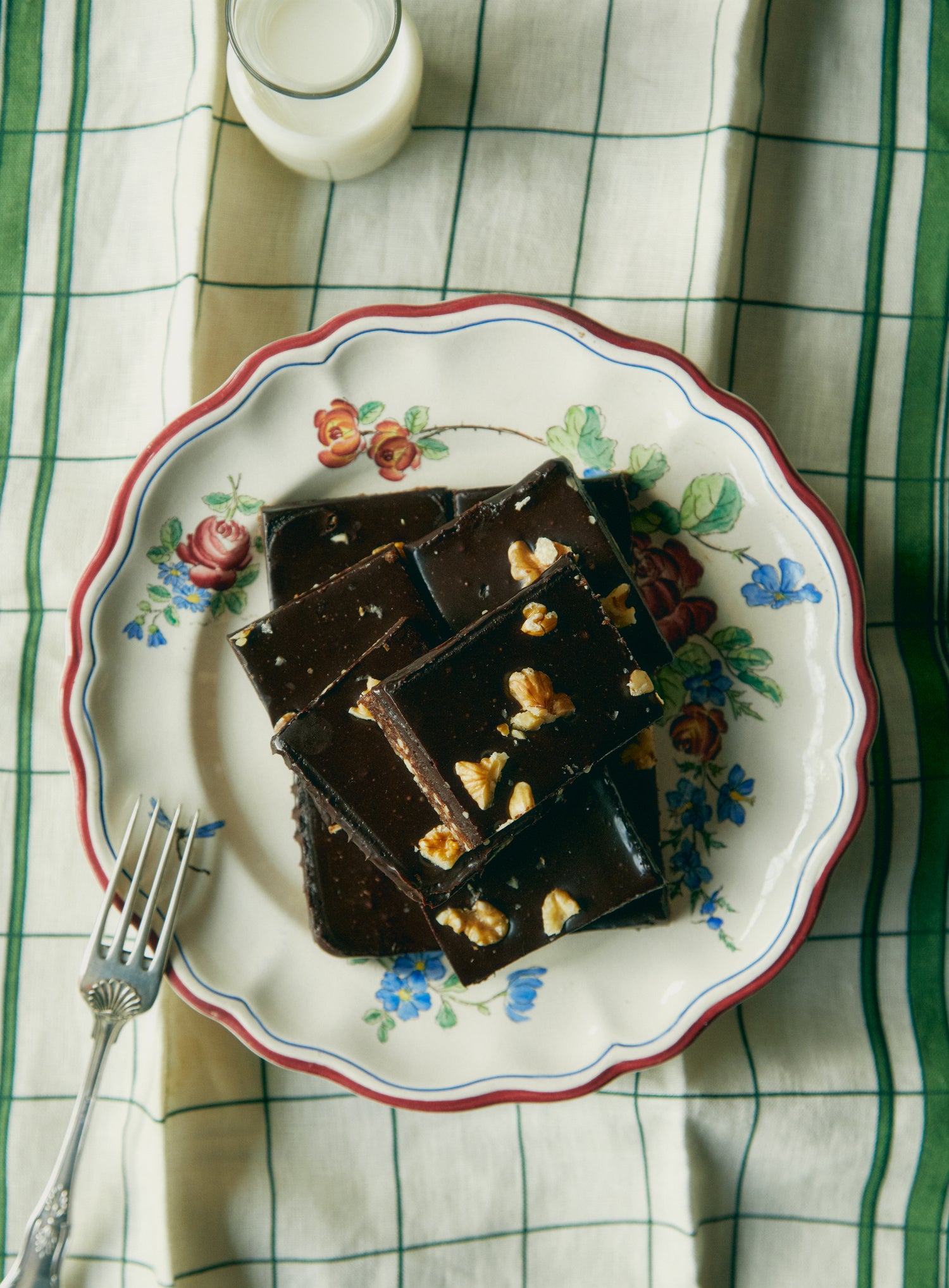 Isita is a project that goes beyond decoration to adapt to a reality in which the home opens up to new sensory and vital experiences.
Apostamos por mezclar lo viejo con lo nuevo. Diseñamos productos bellos pero discretos, respetuosos, artesanales y con los mejores materiales, sin prisa y con la sostenibilidad como valor fundamental. Tejidos de fibras naturales, jarrones y cestas hechos a mano, vidrio soplado de colores, cerámica lisa e imperfecta, cálidas mantas, candelabros torneados… Es un clásico con twist.
Featured collection
Regular price

Sale price

85,00 €

Unit price

for