Collaboration:

Flowers by Inés Urquijo x Isita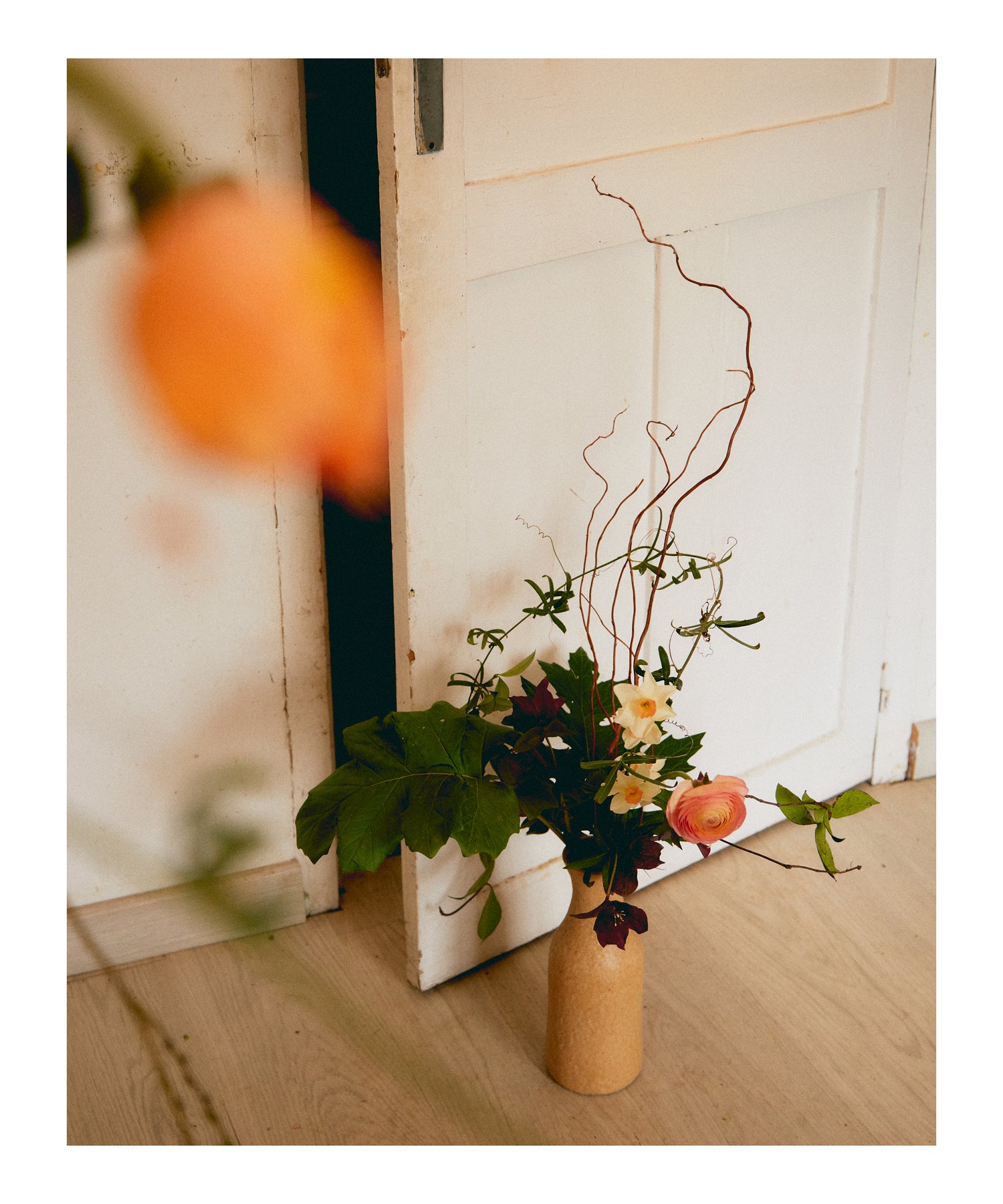 In Pomona, her orchard of free, rare and wild flowers, Inés Urquijo creates her poetic floral arrangements.
Todos diferentes, frágiles, imperfectos y bellísimos, como la propia naturaleza. El nombre de este rincón único cercano a Madrid está inspirado en la diosa romana de la fruta y la exuberancia, el espíritu de los árboles, los jardines y huertos. El sello de Inés, ya sea con sus cultivos artesanales o con las mejores flores industriales, es inconfundible y por eso su trabajo llena de luz y personalidad cualquier momento o celebración.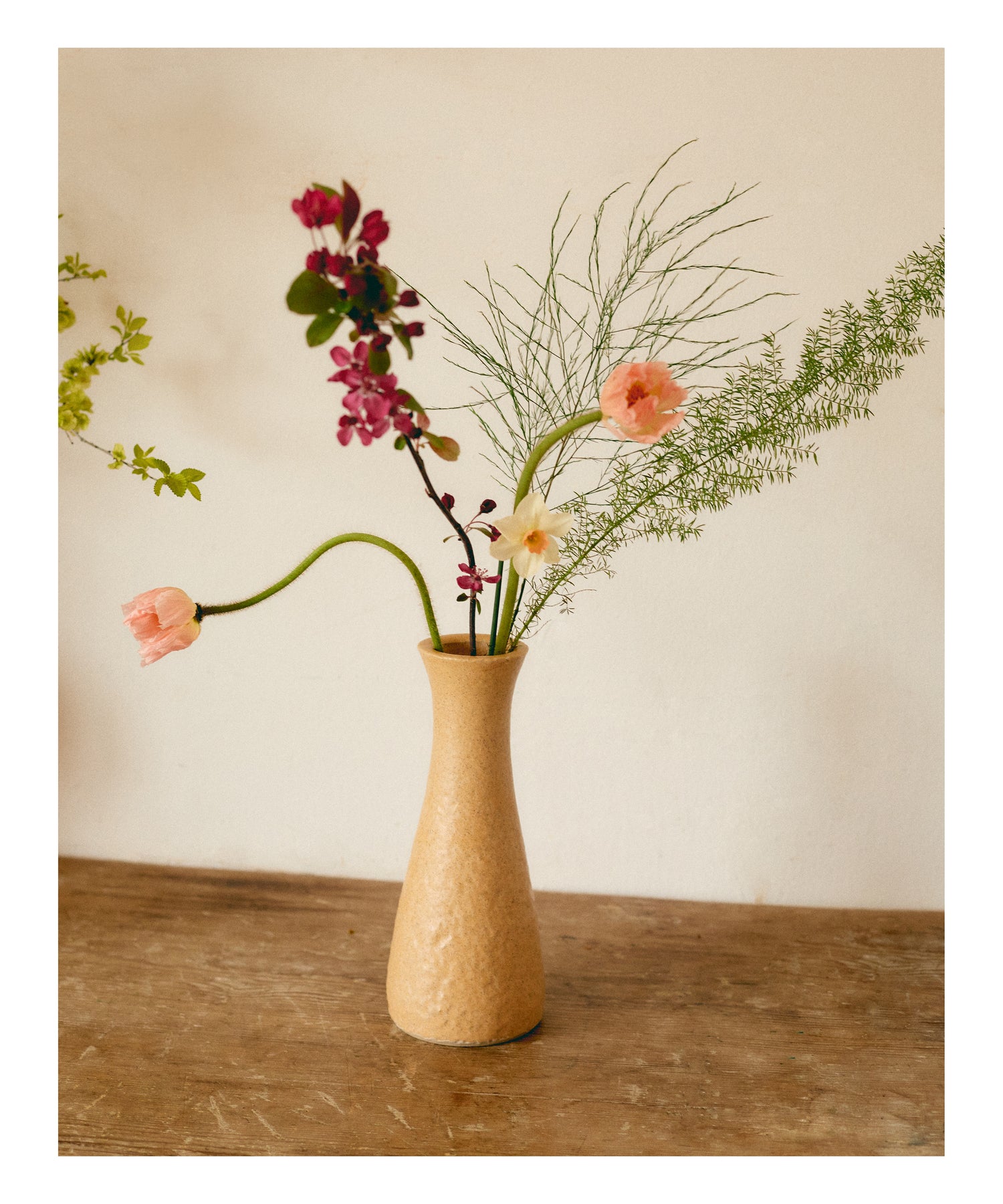 Inés, paisajista de formación, es una colaboradora habitual de Isabel López-Quesada. La complicidad que existe entre ambas se extiende a Isita. Las exquisitas creaciones florales de Inés, su manera tan especial de inventar arreglos para cualquier ocasión y temporada del año, enriquecen los espacios gracias a su interpretación de la naturaleza. Además de calidad y conocimiento, aportan calidez y fantasía. Inés te enreda con sus ramas y flores y nosotras siempre nos dejaremos enredar por ella.